Brand Ambassador for Eight Design:
Mr Jack Neo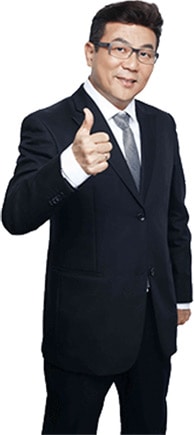 Creative Interior Design Company in Singapore
Need an interior design company to bring a matchless glow to your home or business space? Have you worked with other interior design firms but didn't get the quality you desire? Contact us today to take your interior spaces to the next level.
We make choosing an interior designer a stress-free and straightforward activity. With our creativity, diligence, innovation, and ability to blend modern designs with traditional styles that are aesthetically pleasing, we can bring unmatched beauty to your home and commercial space.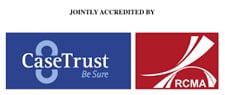 How do we stand out?
From project management to space planning, design solutions, renovation project, and interior styling, we stand out because of these key qualities:
Top interior designers in Singapore
Our interior design services are rendered by established interior designers who have spent years in Singapore, beautifying residential and commercial spaces.
Over 15 years in service (BCA licensed, CaseTrust-RCMA accredited)
Our award-winning interior design company in Singapore has been in active service since 2006 (15 years), working on landed properties, residential apartments, and commercial projects. We have been able to keep our clients happy and satisfied and we'll continue with you.
We listen to you
We are not the regular interior design companies that give you what they think is good. Our creative interior design team takes the time to understand your preferred style to serve you better. We will take you along throughout the renovation process to ensure that your desires are met.
Highly experienced and a team of in-house carpenters
Our carpentry services are rendered by the best hands in Singapore with years of experience. We design and build at the same time. This helps us to deliver every piece of furniture to the preferences of customers.
Budget-friendly pricing
All our projects and packages come at a very pocket-friendly price. We will craft and develop innovative interior design ideas that meet your comfort and needs.
Contact Eight Design today for:
With an emphasis on creative and innovative interior designs, Eight Design is an established interior design company that provides solutions for your home or commercial project. Thanks to our meticulous attention to detail, excellent customer care, and unwavering dedication, we have built a reputation in the design and renovation industry that separates us from the competition.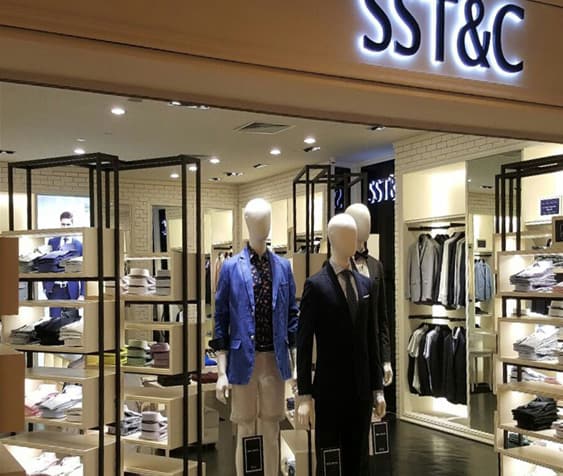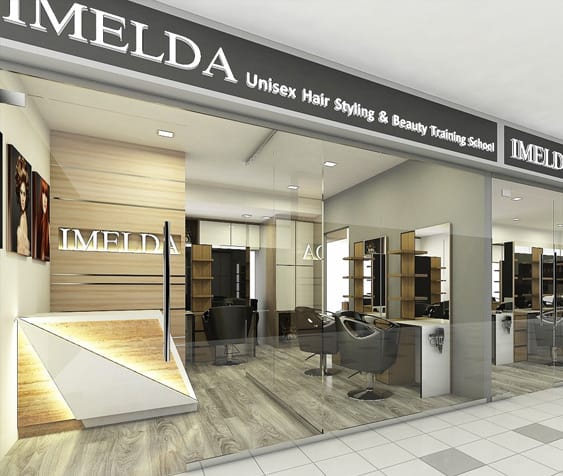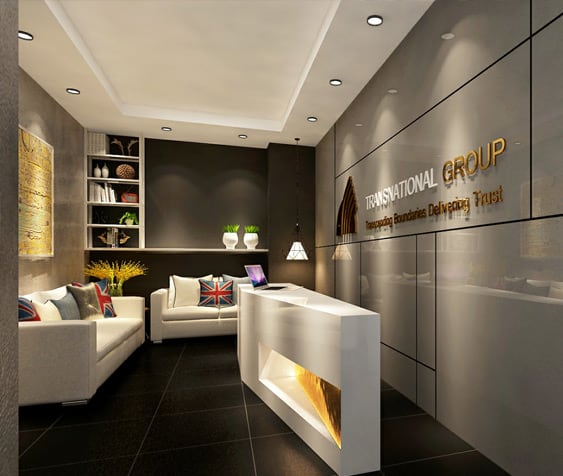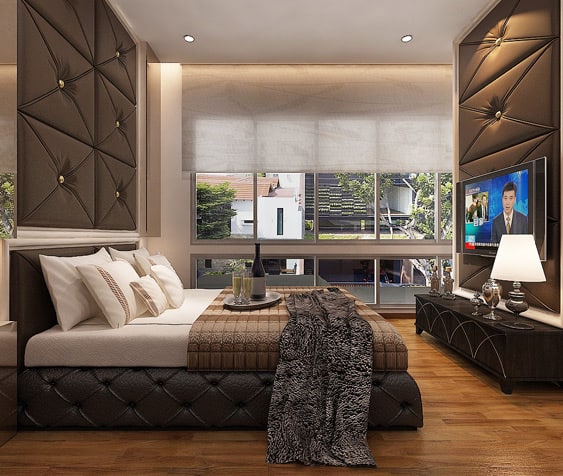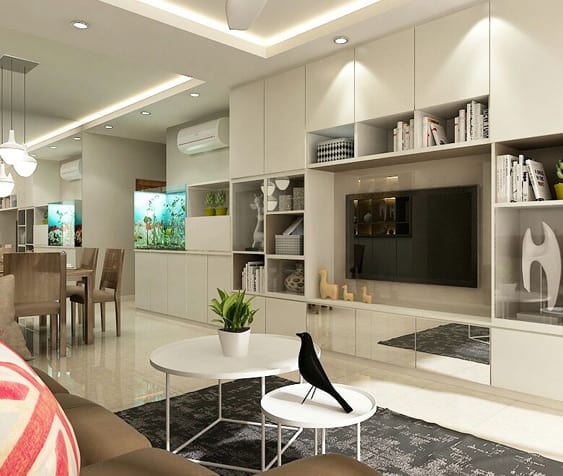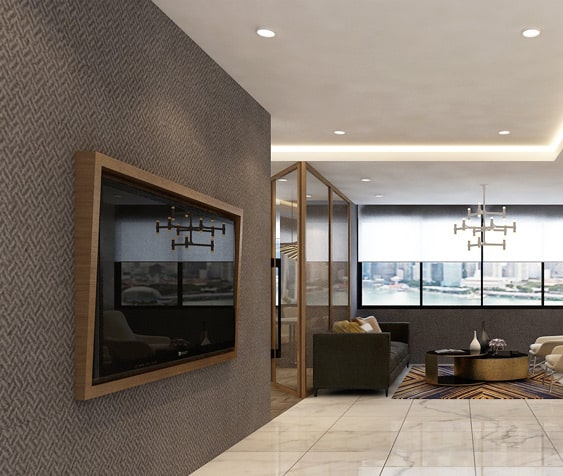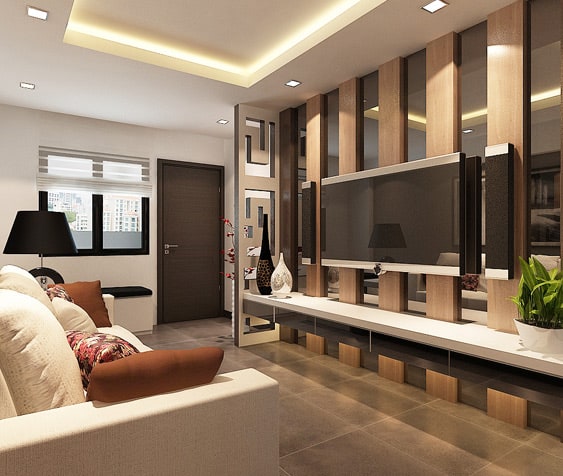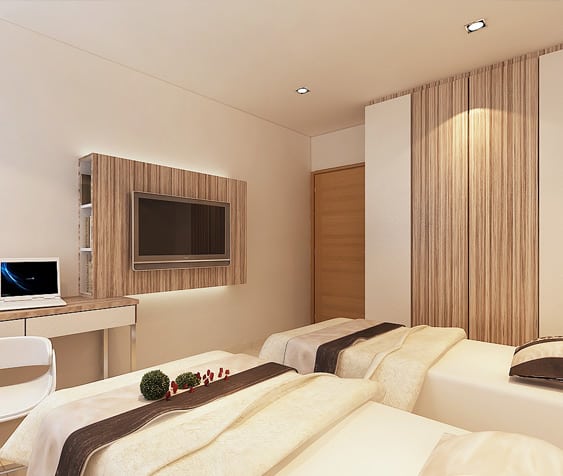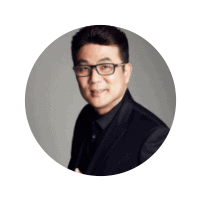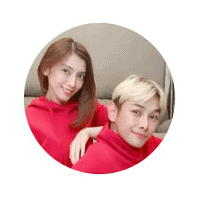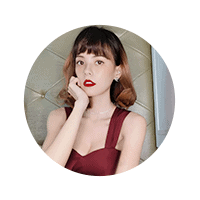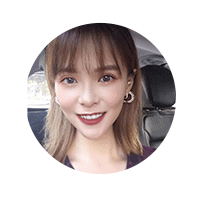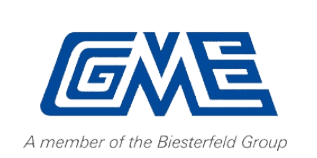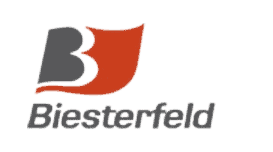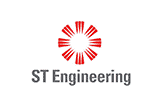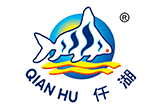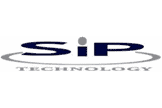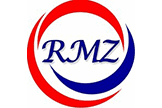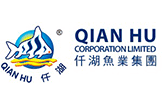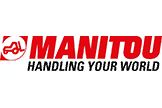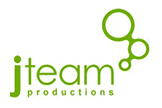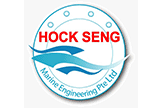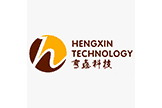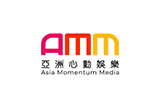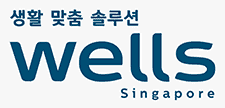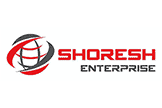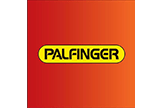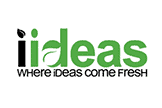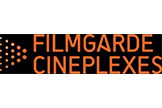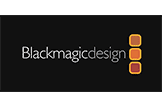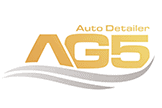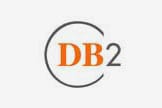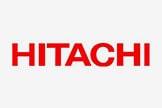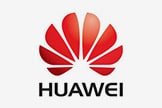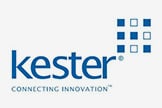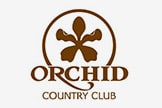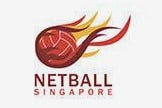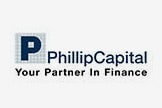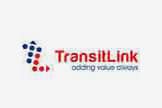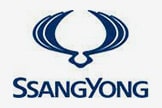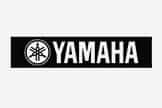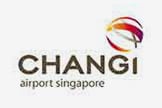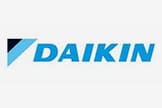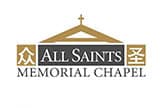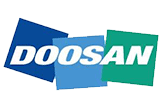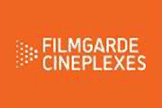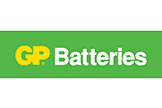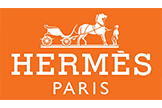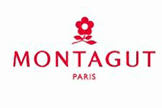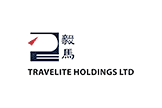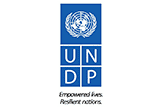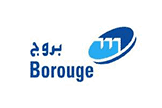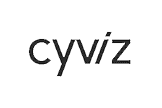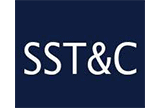 Earn peace of mind when you work with a Top Interior Design Firm
There is an art to achieving just the right balance between form and function. At Eight Design, we take pride in our ability to combine the timelessness of traditional designs with the latest trends, the result is matchless beauty. Only the best interior designer in Singapore can assure you of that and you're just a phone call away from getting a free consultation.
We serve clients of many different backgrounds from all over Singapore and will work closely with you to determine what kind of space will suit your style. It doesn't matter whether you would like to renovate your Office, Retail Store, HDB or Condo. We have a large portfolio for both commercial and residential projects.
You'll be completely satisfied with the result. In comparison with other firms, our design and renovation company in Singapore offers highly affordable prices so that our services are accessible to anyone.
Contact us now through our customer/sales service representatives to make an enquiry about our quality packages and also request a free quote/consultation.