Brand Ambassador for Eight Design:
Mr Jack Neo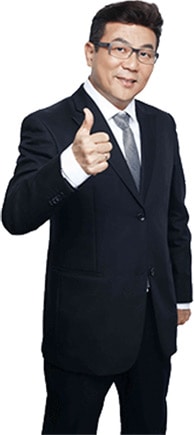 Best Interior Design Company in Singapore
With an emphasis on creativity and innovation, Eight DesignTM is the only team you need to find a solution for your commercial or residential project. Throughout more than 15 years of industry experience, our company has become the firm of choice by delivering fast, high quality services to all our clients from start to finish of the project. Thanks to our meticulous attention to detail, excellent customer care and unwavering dedication to nothing but the best, we have built a reputation in the design and renovation industry that separates us from the competition.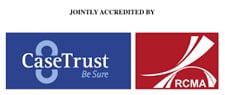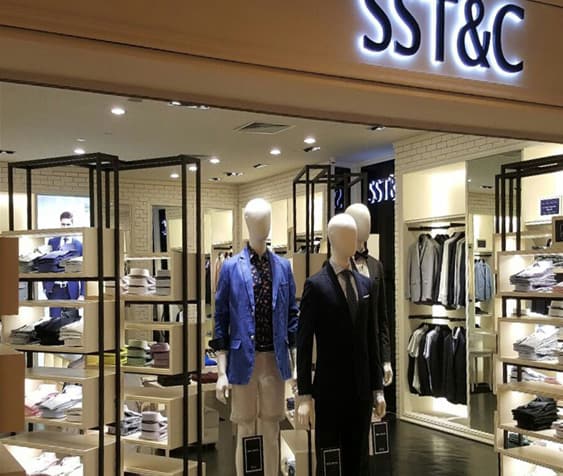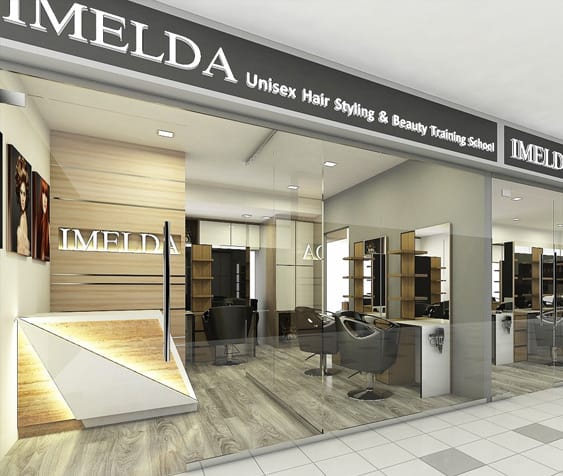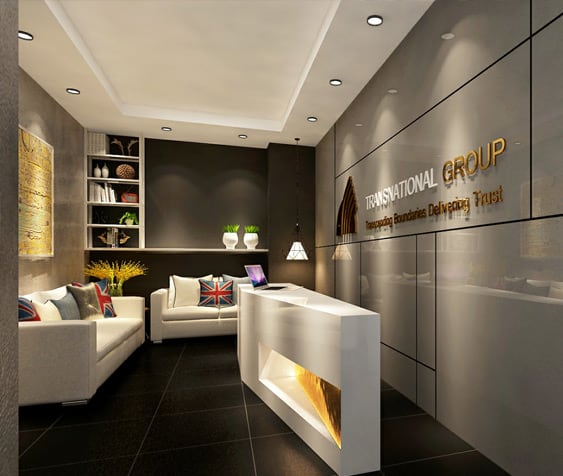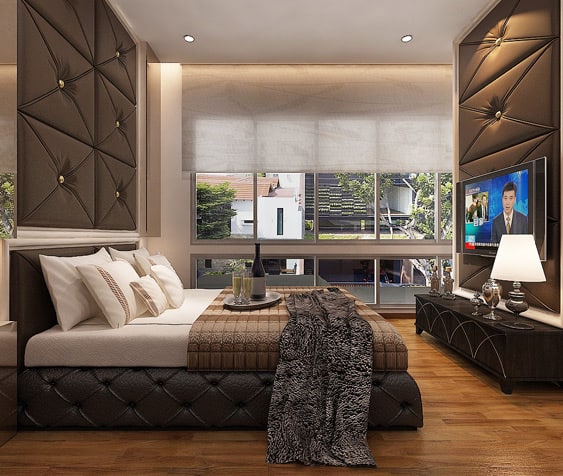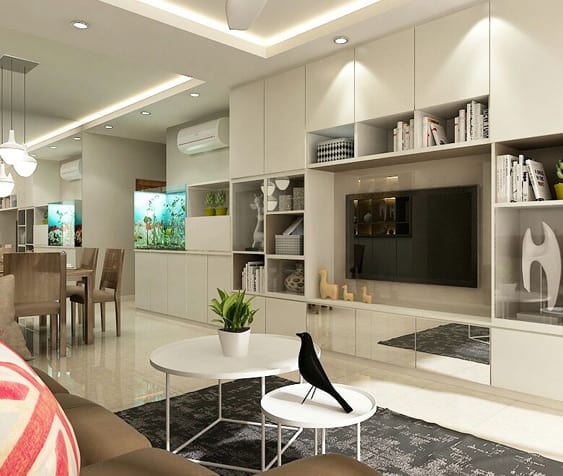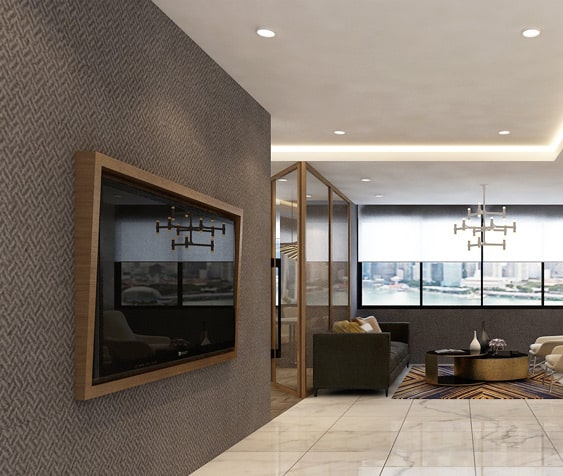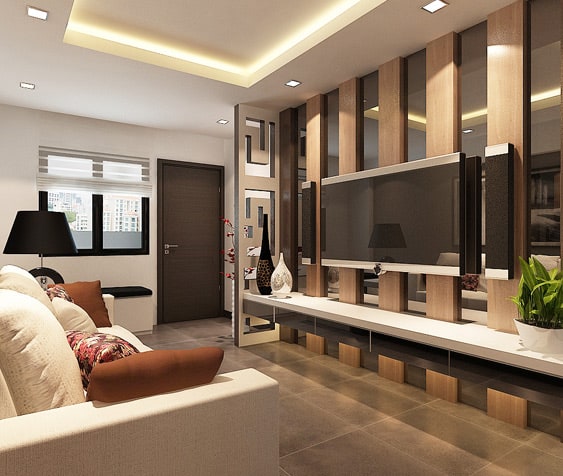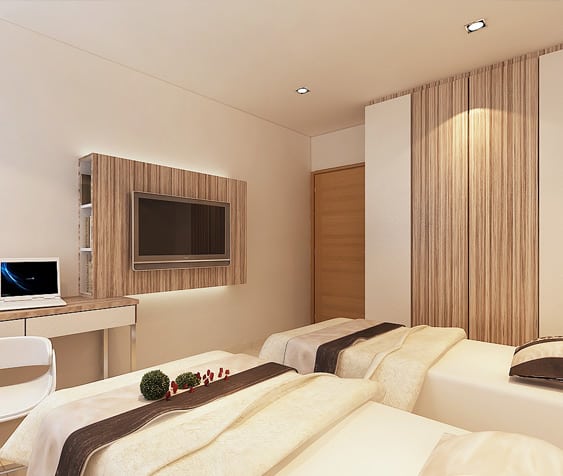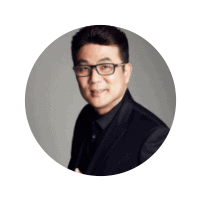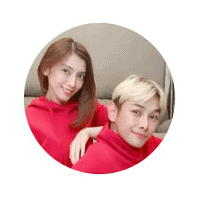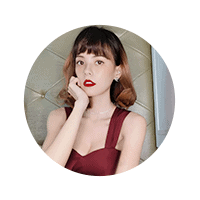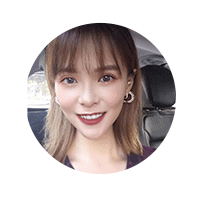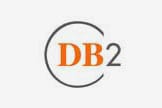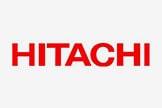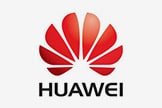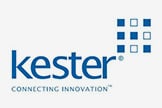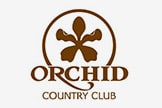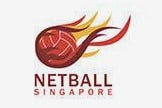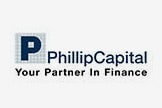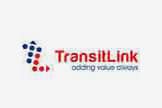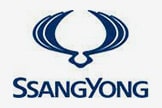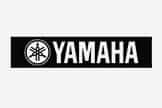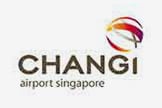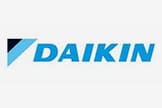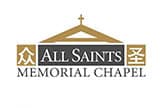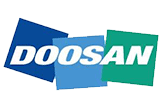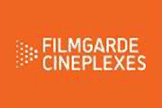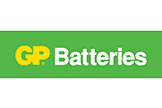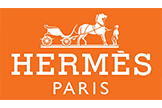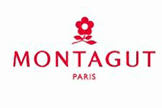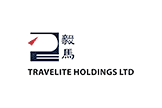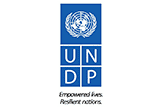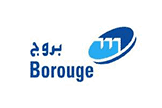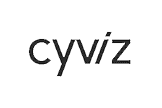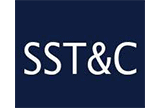 Earn peace of mind when you work with a Top Interior Design Firm
There is an art to achieving just the right balance between form and function. At Eight DesignTM, we take pride in our ability to combine the timelessness of traditional designs with the latest trends, which results in a high polish finish that is both of the moment and perennially chic. We serve clients of many different backgrounds from all over Singapore, and will work closely with you to determine what kind of space will suit your style. It doesn't matter whether you would like to renovate your Office, HDB or Condo. We have a large portfolio for both commercial and residential projects.
You'll be completely satisfied with the end result. In comparison with other firms, our interior design and renovation company in Singapore offers highly affordable prices so that our services are accessible to anyone.